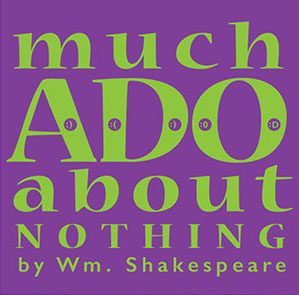 by William Shakespeare


Directed by Aaron Elmore
July 8th to 31st, 2022, McPhetres Hall
Laugh-out-loud funny and popular for hundreds of years, Much Ado stands out from Shakespeare's
many comedies by being so true to life. It's a comedy of incredibly memorable human characters
being human. 15 brand-new and long-time Roughians have gathered to act, dance, sing and
bring this story to the stage in McPhetres Hall.
IMPORTANT NOTICE: All attendees must provide proof of vaccination and wear masks
Thanks for bearing with us.