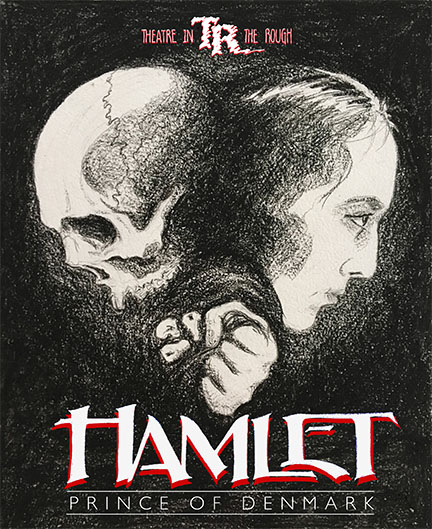 by William Shakespeare


Directed by Aaron Elmore
2019, July 5th - 28th,
McPhetres Hall
In a country shaken by regime change and threatened by war,
a ghost haunts the castle walls and tells a young prince the tale of his father's death.
With no idea who to trust, Hamlet risks everything on a quest for truth and justice.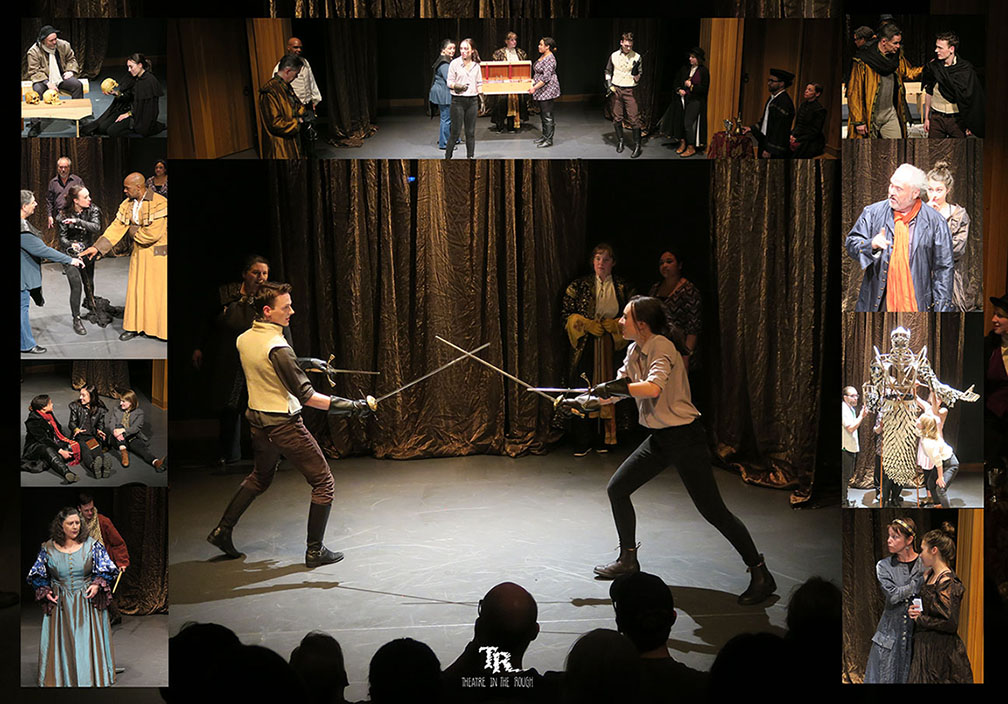 Special Event: Hamlet for Dessert:
Thursday, July 25th at 7:30 PM
Folks came to McPhetres Hall for an evening with the cast and director
as we unpacked our production of Hamlet. "See the inner workings of the Ghost.
See us take apart the famous duel. Speeches, scene work, and your questions explored.
Dessert, coffee, tea and conversation provided."